RAM Abstract LTD.
RAM Abstract Ltd. was created specifically to breakdown the real estate closing procedure to its most simplistic form. The solution can be found in the mechanics and history of the practices of our team. We have created a philosophy that we all take very seriously from our top corporate officials to our title consultants to our clerical staff.
We've titled this credo "The Ease of Procurement"
We are the leading title insurance company in the NY-Metro area. Here's why:
Our Services and Resources
Services Fees
Online Forms
Don't just listen to us. Here are what people say about us.
Working with RAM Abstract Ltd has been invaluable to my success as a real estate attorney. They always make the process a managed one – never leaving me waiting for an answer.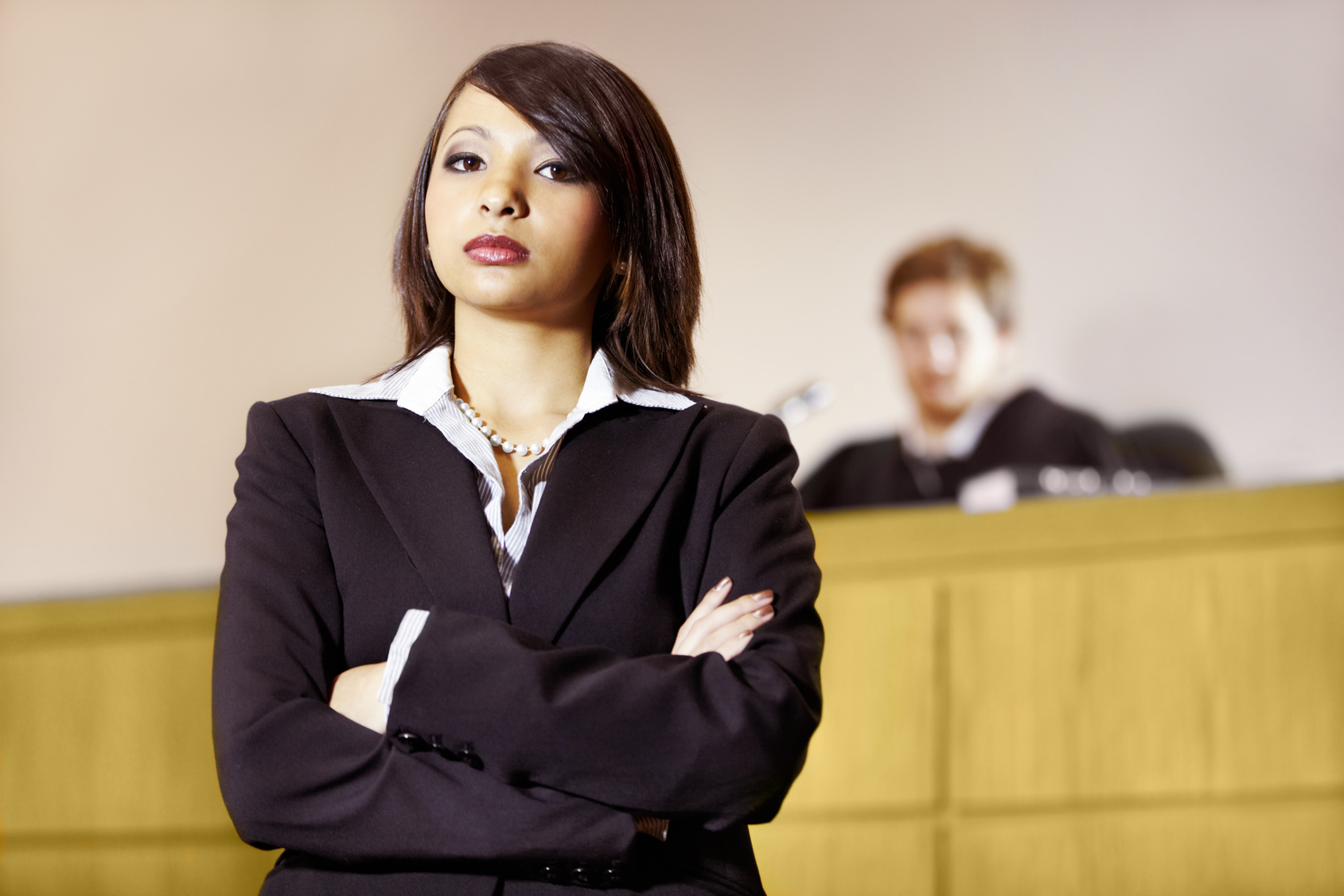 Fast Coordination: 

We are fully staffed to work on each client's report in a timely and correct manner.

Value Focused

We understand that time is of the essence throughout the process.

Organized and Thorough

We have a strategic process to handle all cases in an effective and diligent manner.
Your question is not here?